TOGETHER, WE CAN CHANGE LIVES.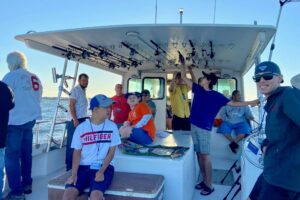 BAY BASH Foundation
Located in the Northern Neck region of the Chesapeake Bay in Virginia, The BAY BASH Foundation strives to create a better world by fostering the acceptance and inclusion of all people. Through our programs, individuals with disabilities discover new strengths and abilities, skills and success through integration. Our aim is to provide a platform where special needs members of our community may feel joy, inclusiveness and develop confidence and fulfillment in life.
Please consider a donation to the foundation to help fund upcoming events for the special needs members of our community.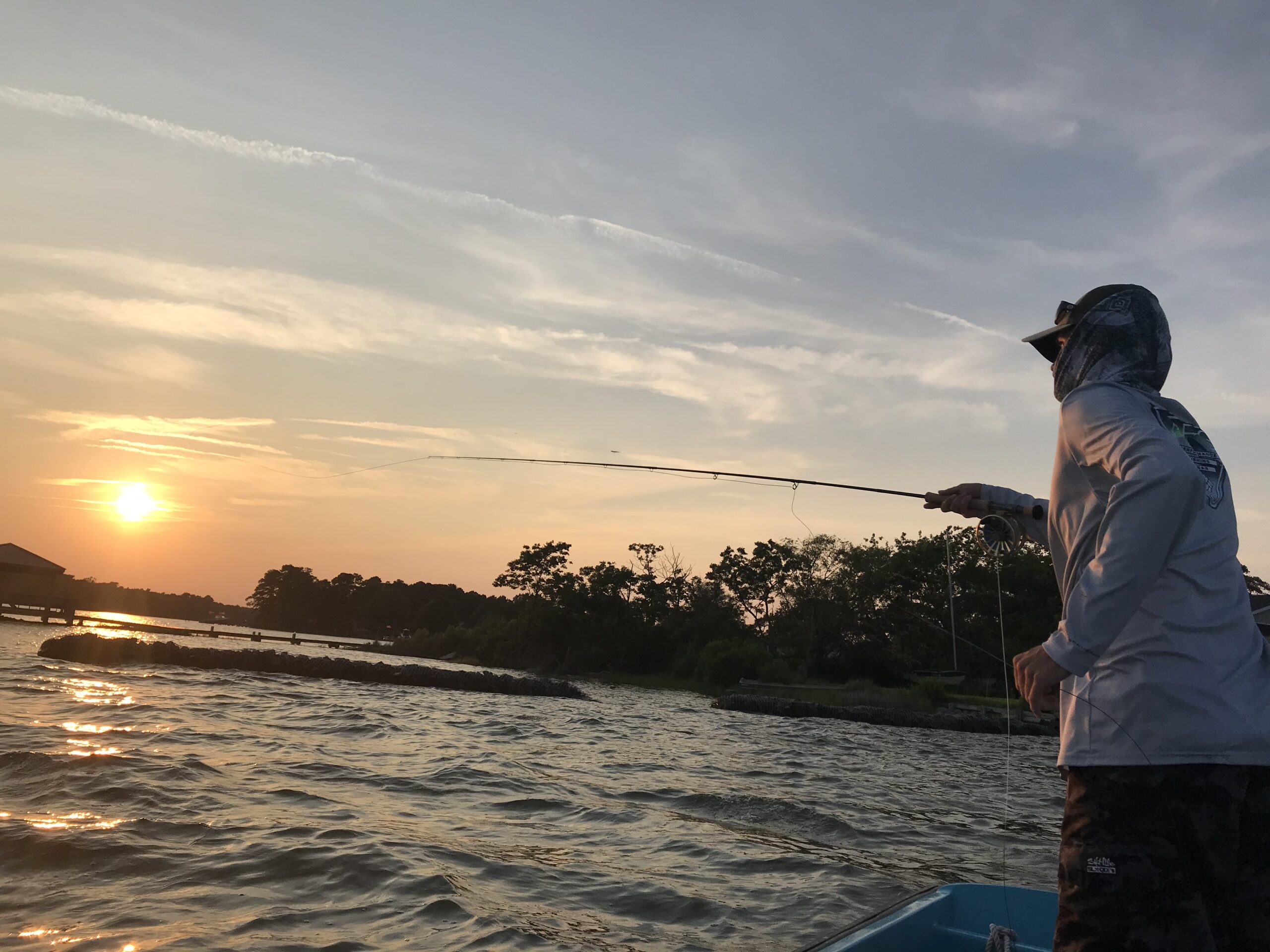 upcoming event:




2023 Bay Bash Classic fly Fishing Tournament