The 2022 Bay Bash Fishing Tournament was a huge success!
A heart felt Thank you to all of our participants and sponsors that helped raise money for more activities and events for the special needs community.

SAVE THE DATE: AUGUST 12, 2023
–Next tournament fundraiser–
6th Annual Bay Bash
August 12th 2023
Ingram Bay Marina
545 Harveys Neck Rd, Heathsville, VA 22473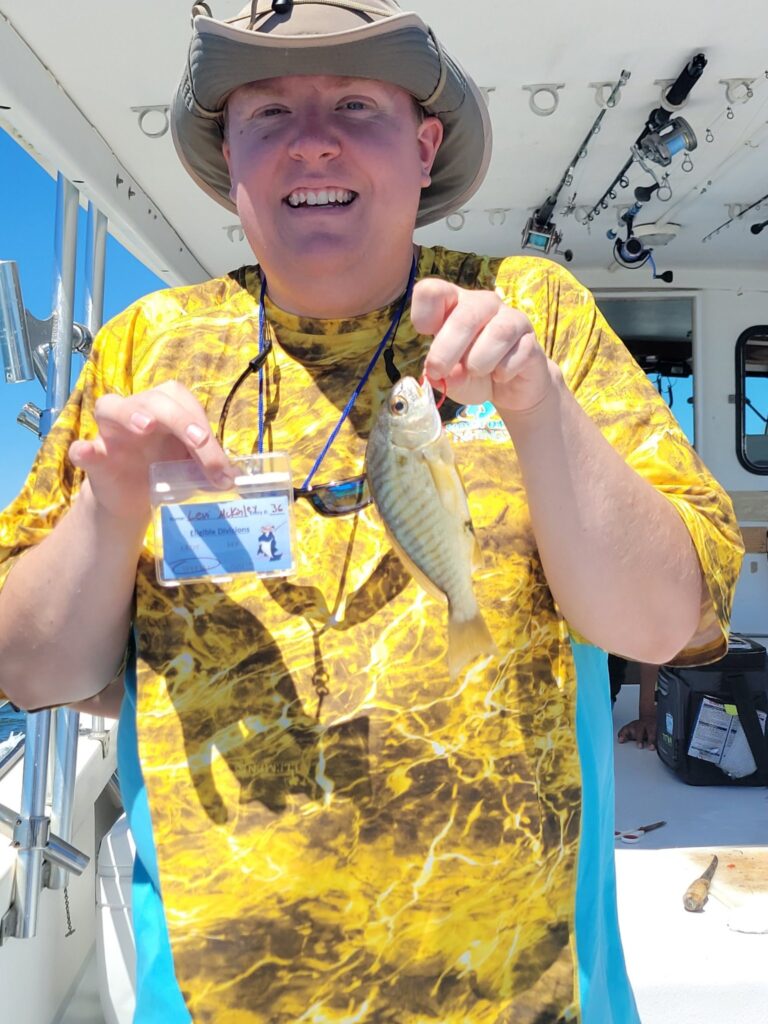 Early Registration Entry Fee
If entries are paid by April 30, 2023 Entry Fees are:

●       $25      Fishing from a Shoreline or Pier (individual entry)
●       $50      Fishing from a Kayak and Canoe (covers all anglers in vessel)
●       $100       Fishing from a motorboat  (covers all anglers in vessel) –
After May 1st
● $35 Shoreline or Pier (individual entry)
●       $75       Kayak and Canoe
●       $125     Motorboat 
Divisions
● Open Division (anyone) – $2,500 cash prizes
●       Lady Angler Division (16 and older female) – $200 1st place cash prize,
trophies five deep
● Special Angler Division (see Special Angler Foundation qualification
rules http://www.specialangler.org/faqs.html) – trophies five deep and National Ranking Points!
●      Youth Angler (15 years and younger) – trophies five deep + Giveaways
● Fly Fishing Division (anyone) – sponsor prizes
– 1st Place: TFO Axiom 2-x 8wt & BVK SD lll reel
– 2nd Place: TFO Axiom 2-x 8wt & 40% off certificate to Orvis store
– 3rd Place: TFO Axiom 2-x 8wt
– Raffle: TFO Mangrove Coast 8wt & BVK SD lll reel & certificate for private casting clinic at any Orvis retail store
Species
1. SPOT
2. CROAKER
3. GREY / SPECKLED TROUT
4. WHITING/ MULLET
5. FLOUNDER
6. BLUEFISH
7. SPANISH MACKEREL
8. RED DRUM
9. PERCH (any perch)
10. COBIA
Rules
Bay Bash reserves the right to update these rules if necessary.
LIVE Leaderboard
Follow along with teams catches on the day of the tournament with the link below!
We are happy to announce that the Bay Bash tournament will have a fly fishing division each year.
Come enjoy the best fly fishing the Northern Neck region has to offer!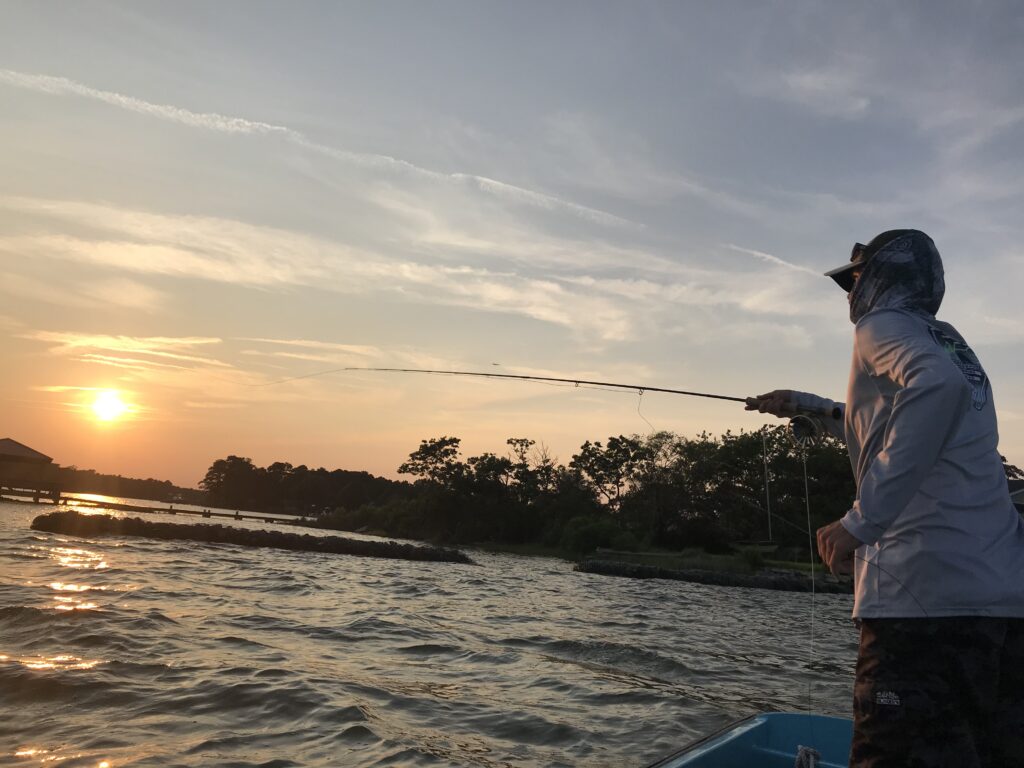 Additional information
Additional information on rules, prizes, and important dates will be provided here as the tournament approaches. Registration will open January 1, 2023 and can be done here or in-person at Ingram Bay Marina. Follow us on Facebook and Instagram below to receive further updates or revisit this page at a later date.
Registration Payment (after August 1st)
Donate